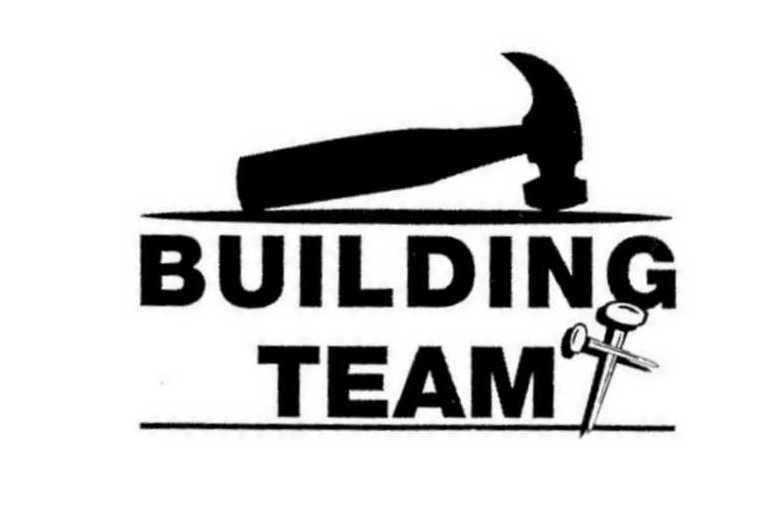 The Concord Building Team participates in an annual mission trip the first week following the 4th of July. Paid registrations and t-shirt orders are due by June 15 each year.
Click here for the current registration form.
Cost:
The total cost for meals for the week is $40. Each participant is encouraged to purchase a team shirt at $8 each. Each team member is responsible for their own lodging which may be in campers, bunking in the church, at a local motel, or commuting.
Who Can Participate?
Anyone age 12 and up is invited to join the CB Team. Youth must have an adult sponsor on site. Child care can be arranged for those with younger children if requested before the June 15 deadline.
Experience is not necessary. The team willingly takes on any assignment given. On-the-job training is a regular occurrence! Most work/mission sites are within the State of Missouri.
Want more information?