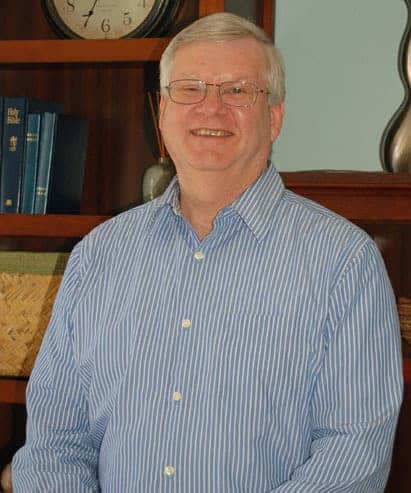 Dr. Calvin Brown
CBA Director of Missions since 2002.
35+ years in ministry as pastor, IMB missionary, & Director of Missions.
Married to Vicki. They have two children and two grandsons.
BA from Hardin Simmons University, '77. M.Div. '81, D. Min.'01,Southwestern Baptist Theological Seminary.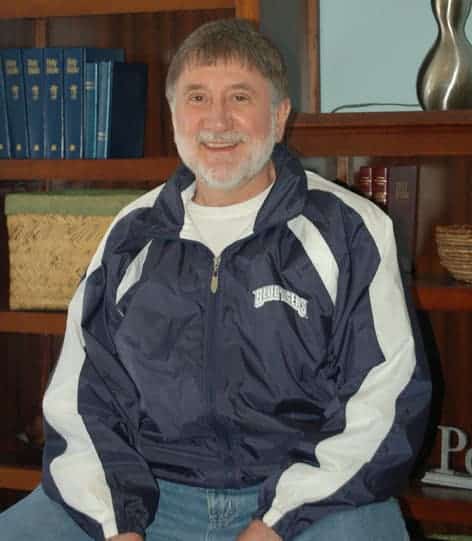 Rev. David Phelps
Baptist Collegiate Ministry Director since August, 2007.
Former US Army Staff Officer
Graduate of Southern Baptist Seminary
33+ years in ministry as a Youth Pastor, Associate Pastor and Sr. Pastor
Married to Ginger. They have two sons, Sam & Ben.
Enjoys gardening, painting & watching MU sports….but thinks "Thou shalt go fishing" is the 11th commandment.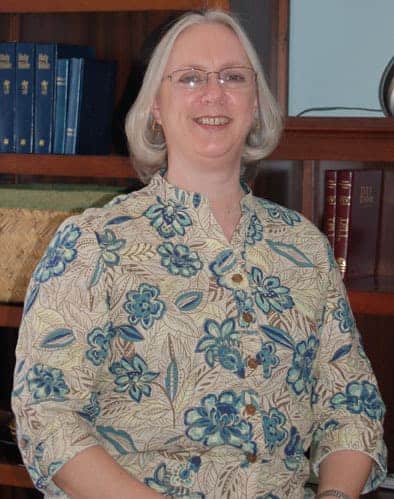 Mrs. Juanita Golden
Married to Pastor Glen Golden. They have 1 married daughter, Jennifer.
Degree in Church Secretarial Science from Southwest Baptist University
"Serving our CBA churches is a privilege and a calling. If I can help you, please do not hesitate to contact me."