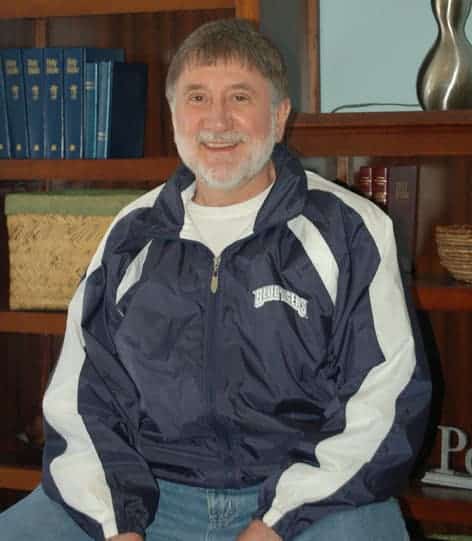 Rev. David Phelps
Baptist Collegiate Ministry Director since August, 2007.
Former US Army Staff Officer
Graduate of Southern Baptist Seminary
33+ years in ministry as a Youth Pastor, Associate Pastor and Sr. Pastor
Married to Ginger. They have two sons, Sam & Ben.
Enjoys gardening, painting & watching MU sports….but thinks "Thou shalt go fishing" is the 11th commandment.