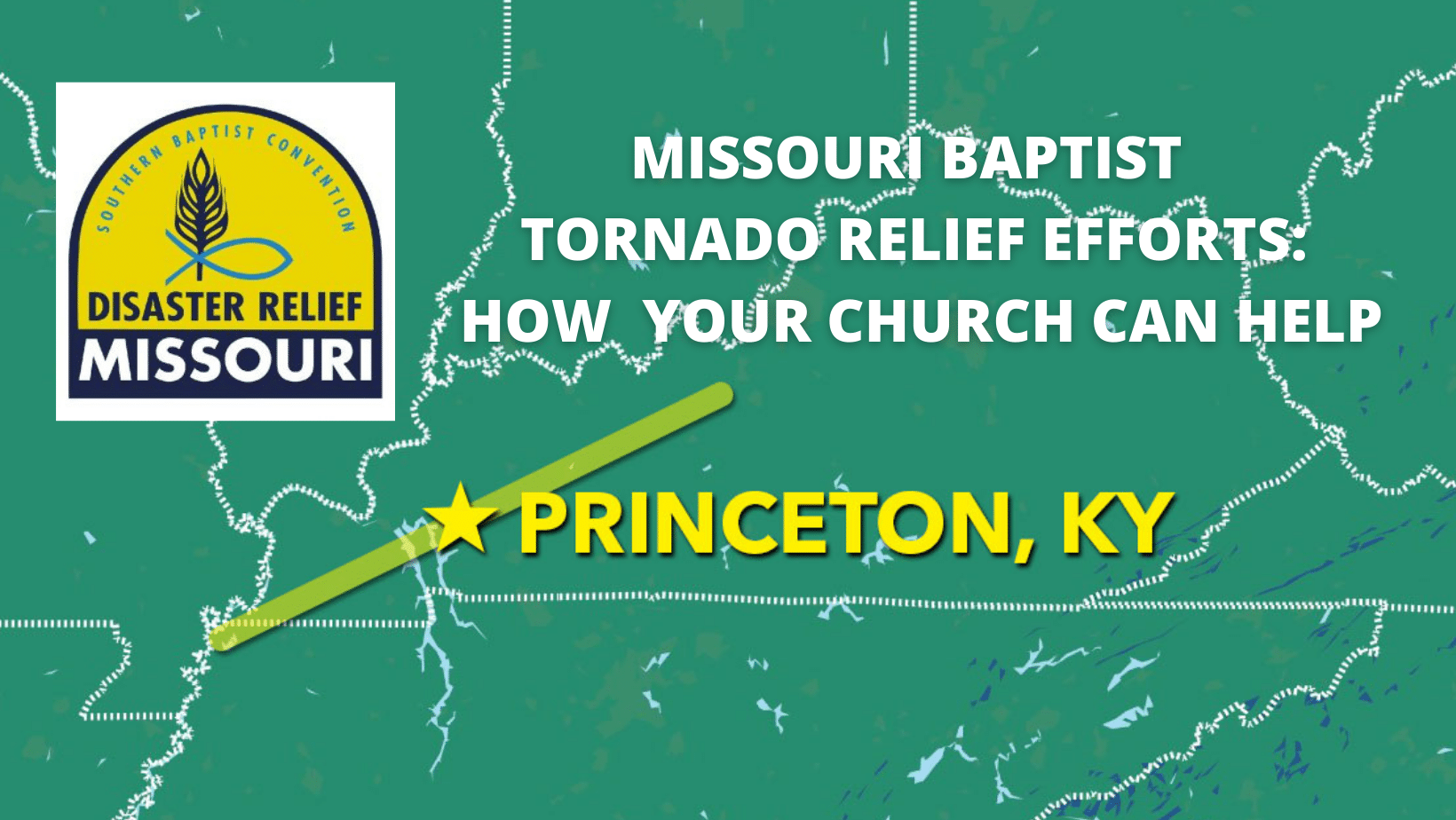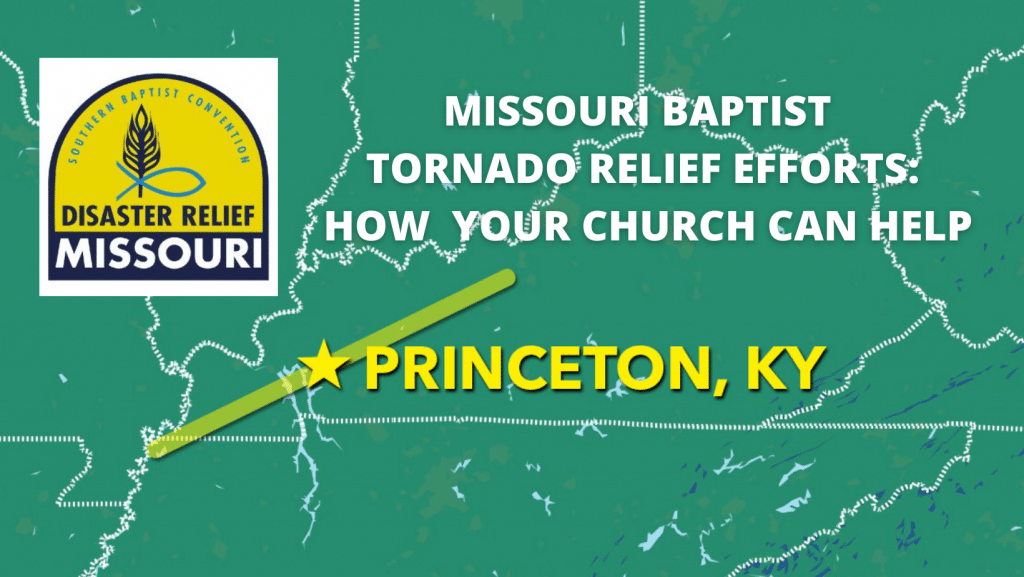 Greetings Concord Baptist Association,
Many of you have grieved hearts over the tragic tornado events that occurred in multiple states on Friday evening December 10, 2021. Our office has been contacted by some who are interested in assisting in some ways. Below are a few quick links to the MBC Disaster Relief website that shares how you can assist in an immediate way in addition to your prayers:
https://modr.org/princeton-ky-response/
As more information becomes available CBA will provide additional information to you in the event that your church desires to send a mission team to assist in the recovery and rebuilding.
Update 12/15/21
EMERGENCY MISSION TRIP OPPORTUNITY:
CBA Churches, Alicia and I have received a point of contact that can be shared if your church would like to send a mission team to assist with Disaster Relief in Kentucky due to the Tornados on Friday Evening. Please call our office and we will share the information.
If you are interested in scheduling a mission trip to assist in the near future, please contact Alicia or me at the new associational office telephone number: 573-556-0379. You may also call my cell at 573-338-8333.
God Bless,
Bro Alan